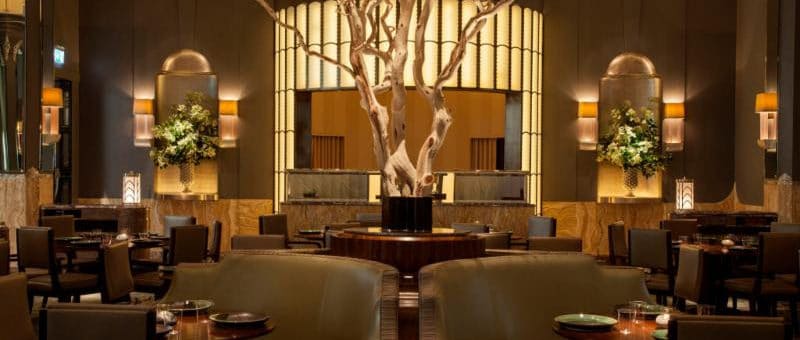 The significance of restaurant lighting, where a positive emotional connection is a key to a customer's enjoyment – irrespective of the food. When we choose a place to eat, we choose the emotion we want to experience and this influences our decision of where we go.
By using table lamps and accent lighting and carefully balancing illumination from the front to the back of the restaurant and creating depth, space can feel intimate and warm; the impact of a candle in the midst of soft illumination is like that of a camp fire at night where couples draw closer.
Lighting can also be fresh and invigorating. it has the ability to raise a restaurant's noise levels, creating energy and exhilaration. Such is its power that scientists have identified lighting as having the greatest influence on mood and behaviour.
Lighting has the ability to create turn a beautifully designed space into a cold and inhospitable environment; it also has the ability to make a bleak space engaging and warm. Restaurateurs know this and when designing their restaurant seeks to engage a specialist team of lighting designers. These designers start with the most important question: "How do you want your customers to feel?
*Fera, London By Lighting Design International