Get Professional Landscape Lighting In Miami-Dade and Broward Counties
Meet with a professional lighting designer & see your property's full potential.
Ready to get landscape lighting? We will come to your property and give you a Custom Outdoor Lighting Plan and Detailed Estimate. There is also no hassle and no purchase obligation. Simply enter your details here and we will follow up with you as soon as possible.
Detailed Estimates & Custom Outdoor Lighting Design Plans
We Design, Supply, Install, & Maintenance Outdoor Lighting Systems
Specialize in Low Voltage LED Lights
25+ Years Experience
Multilingual: English, Spanish, & Portuguese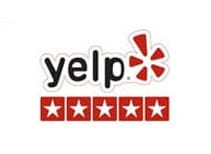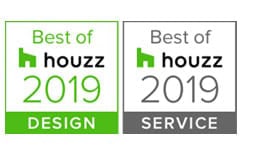 EOS Outdoor Lighting Services
EOS Outdoor Lighting specializes in designing and creating the perfect ambiance lighting for your property and landscape.
Our professional services cover landscape and pathway lighting that guarantees exceptional aesthetic appeal and safety. As one of the leading companies in outdoor lighting Miami, we approach every project from two core perspectives – aesthetics and functionality.
We are experienced in a broad range of lighting designs, principles, and approaches to create the perfect visual appeal for your property. Your property will be projected in the way that its exquisite attraction will be fully accentuated with a blend of linear and focus lighting techniques on making it the best appeal to you.
If you are searching for an outdoor lighting Miami & Broward county company, you are at the right place – starting from design to installation and maintenance, we will use our expertise and years of professional experience to make your dreams come true. Check below for the services we offer.
Miami Outdoor Lighting Design & Installation Services:
Residential Lighting
Outdoor lighting in Miami, Broward, and West Palm Beach county is our business and we offer the best services to the satisfaction of our clients. Our residential lighting services include architectural lighting and residential landscape lighting Miami. We are committed to giving you exactly what you are looking for – your satisfaction is our priority.
We will transform your outdoor living spaces to your delight. Our residential lighting includes architectural lighting, accent lighting, residential landscape lighting Miami, pool lighting, patio and deck lighting, etc.
Every property requires a custom lighting design; therefore, we will create a custom lighting design that will give your property the best visual appeal you are dreaming of.
Commercial Lighting
The commercial lighting principles are different from the principles of residential landscape lighting Miami. As a commercial organization, the lighting objective is not only to illuminate the building but also improve the attraction of your premises and bring more customers.
Trust your commercial lighting to us and we assure you of excellent lighting procedures that will keep your customers in a happy state of mind and excited while they are on your commercial property. We ensure that commercial places are well illuminated to discourage miscreants from attempting anything bad.
Hospitality Lighting
At EOS Outdoor Lighting, we offer an innovative lighting solution to transform your hotel, resort or motel into a paradise for your clients. All areas within your hotel such as the lobby, hallways, rooms, outdoor areas, etc. have unique lighting needs that will transform them to an appeal with a magical welcoming and mesmerizing ambiance.
We provide hospitality lighting services that guarantee improved aesthetics, efficiency, and safety. Light has an effect on human psychology and perception; therefore, take advantage of our premium professional hospitality lighting to create a pleasant atmosphere for your clients and employees.
Lighting Options
At EOS Outdoor Lighting, based on our professionalism and experience, we painstakingly select the best option for every project. Lighting options are addressed from the perspective of the application options and the products finish options.
We approach every project with putting into consideration the lighting needs, best products and warranties available, budget, and the elements involved to select the best option that will guarantee efficiency and performance.
Design Services
EOS Outdoor Lighting adopts a comprehensive approach in creating a lighting design for clients. Knowing that light has a direct and subtle effect on the atmosphere, human state of mind, health, productivity, and energy consumption, we leave no stone unturned to provide best services to our clients. We create a custom design for every project considering all necessary factors.
We have a team of lighting specialists, architects, interior designers, and engineers. And while we strive for energy efficiency, we follow a detailed checklist from custom design to installation and maintenance to ensure that no detail is omitted.
Maintenance
We offer lighting maintenance services for all types of residential landscape lighting Miami, commercial lighting, and hospitality lighting. Our maintenance services include replacement of bulbs and repairs of wiring.
Kindly request for our maintenance services in addition to installation to ensure lasting aesthetics, performance, safety, and efficiency of your lighting.
Contact us for more information.
EOS Outdoor Lighting is a professional outdoor lighting company based in Miami Florida.
We design, supply, install and maintain outdoor lighting systems for residential, commercial and hospitality clients throughout Southeast Florida.  We specialize in low voltage LED outdoor lighting systems. We provide service to Miami-Dade, Broward and Palm Beach Counties and the Carribean .  We service the following cities in Florida:
Aventura | Boca Raton |  Coconut Creek | Coconut Grove | Coco Plum |Cooper City | Coral Gables | Coral Springs | Davie | Deerfield Beach | Delray Beach | Doral | Fort Lauderdale | Gables by the Sea |Hallandale Beach | Hammocks | Hialeah | Homestead | Hollywood | Kendall | Key Biscayne | Key Largo |Lauderdale By The Sea | Lighthouse Point | Margate | Miami | Miami Beach | Miami Gardens | Miami Lakes | Miami Shores | Miramar | North Miami Beach | Palm Beach | Parkland | Pinecrest | Plantation | Pembroke Pines| Pompano Beach | Royal Palm Beach | South Beach | Southwest Ranches | Sunny Islands | Sunrise | Tamarac | West Palm Beach | Weston
Have Questions?
We are glad to help answer any questions you have and assist you in your Lighting Design project  Just give us a call for more details.
Office – (305) 692-0720
Fax – (305) 692-0826
Email – info@eosoutdoorlighting.com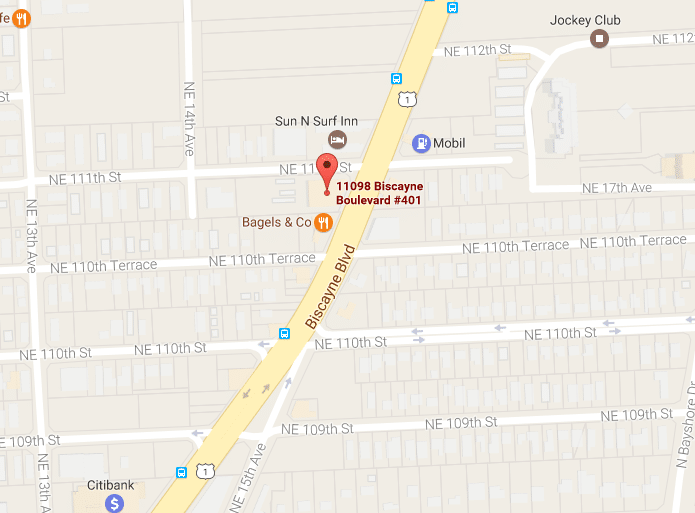 Our Hours:
Mon: 8:00am – 6:00pm
Tue: 8:00am – 6:00pm
Wed: 8:00am – 6:00pm
Thurs: 8:00am – 6:00pm
Fri: 8:00am – 6:00pm
Sat: 8:00am – 6:00pm
Sun: 12:00pm – 3:00pm
* Night-Time demonstrations (by Appointment Only)
Address:
11098 Biscayne Blvd,
Suite 401-11,
Miami, FL 33161