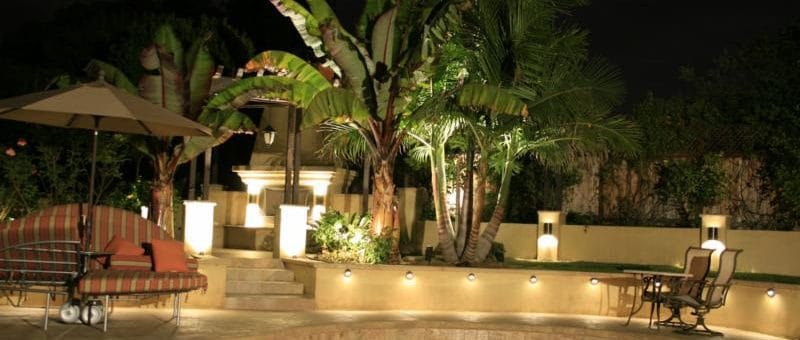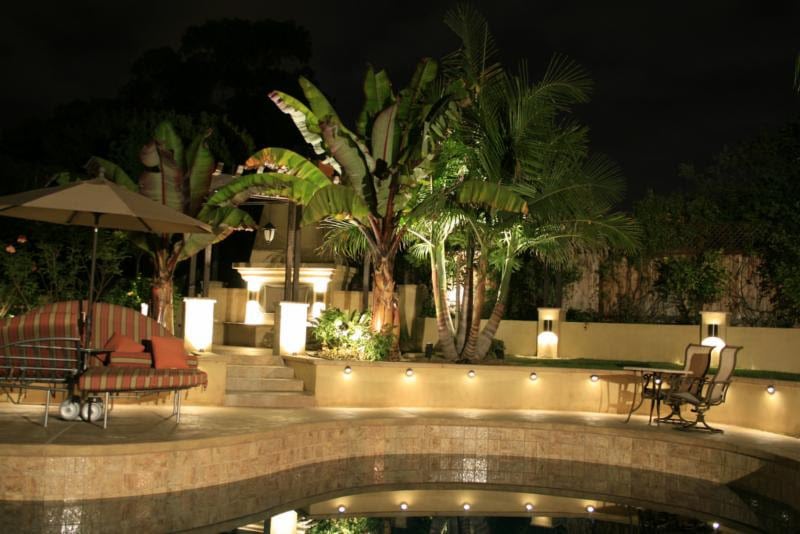 Setting up outdoor hardscape lights around your home, pool or another building helps illuminate areas that otherwise go dark when the sun goes down. it's important to know exactly where the hardscape light will be installed and how bright you need the lighting to be.
Contact for On-Site Appointment to help create this for your home.
About Security Lighting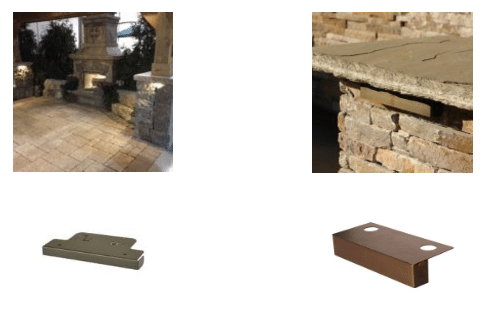 Alloy

The Iso™ fixture is designed for hardscaping installations. It will beautifully illuminate a stone wall, an outdoor bar area or a deck.

 Vanguard

The fixture cover directs and spreads light to the intended area. The extendable mounting plate secures the fixture while still allowing face plate adjustments.
Courtesy of Unique Lighting Systems