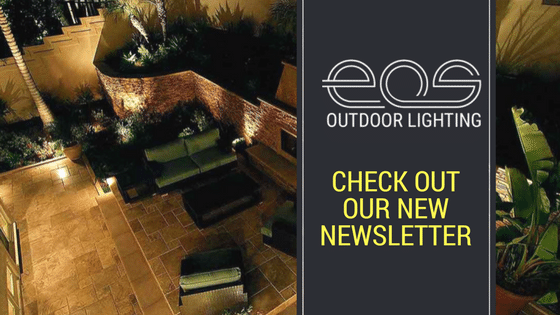 Create your own show garden!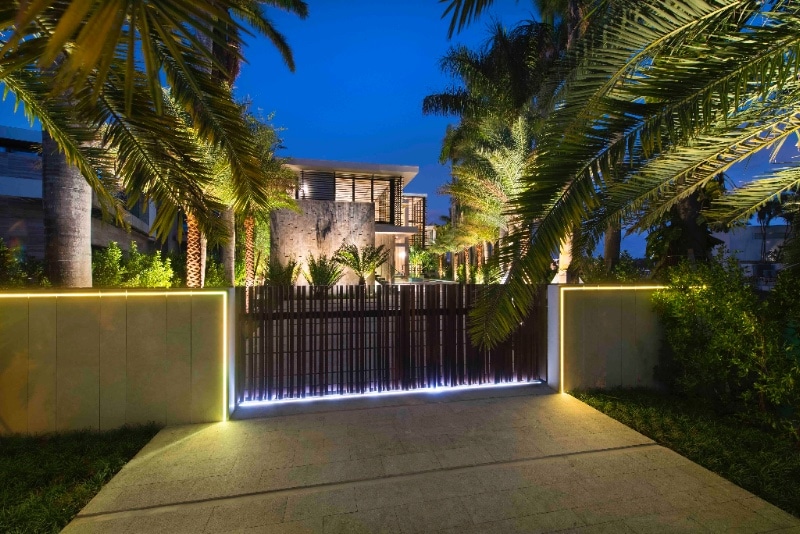 Gardens are a luxury and are beginning to be treated as such, with the energy and time dedicated to creating beautiful living spaces that draw friends and family outdoors. Creating a contemporary lighting scheme is important for creating drama in your own show garden; lighting of pathways, architectural foliage, great task lighting for BBQ's and intimate uplight spaces ensure pockets of interest that can distinguish one area from another.
LEDs are perfect for use in the garden. They are durable, long lasting and energy efficient reducing the maintenance required. The emergence of smart exterior lighting controls open up a myriad of lighting possibilities to match your mood!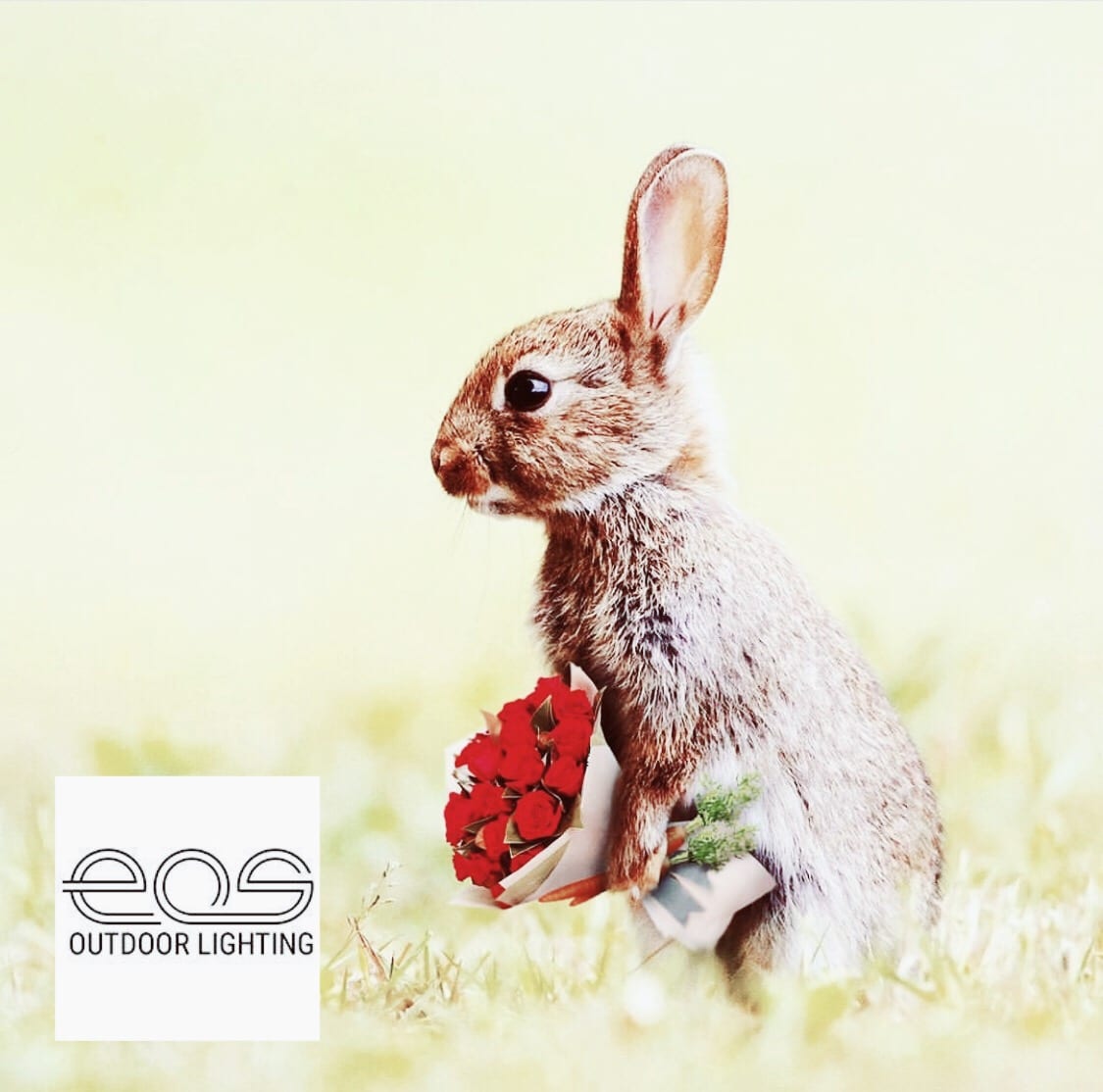 May this year's Easter bring your hope and joy.
Happy Easter!
Call MAGDA COLODETTI
for your
FREE DESIGN CONSULTATION
& budget your
exterior lighting
(305)-692 0720
EOS is a member of the Association of Outdoor Lighting Professionals.
EOS Outdoor Lighting
11098 Biscayne Blvd |suite 401-11
Miami,FL 33161
Copyright © *|CURRENT_YEAR|* *|LIST:COMPANY|*, All rights reserved.
*|IFNOT:ARCHIVE_PAGE|* *|LIST:DESCRIPTION|*
Our mailing address is:
*|HTML:LIST_ADDRESS_HTML|* *|END:IF|*
Want to change how you receive these emails?
You can update your preferences or unsubscribe from this list.
*|IF:REWARDS|* *|HTML:REWARDS|* *|END:IF|*