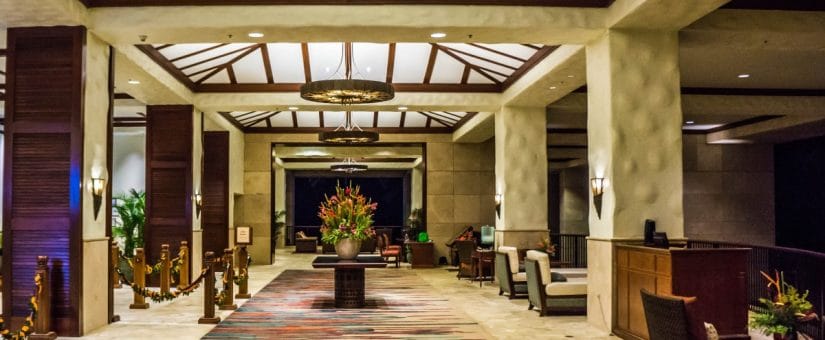 As a business owner or manager within the hospitality industry, understanding the value of setting the correct atmosphere for your customers cannot be underestimated. Hospitality lighting design is the art and systematic approach to creating the correct atmosphere for maximizing the experience and purpose of any commercial space. The businesses lighting should generate an inviting space for guests by giving some focus towards the details. It only requires a split second to make a good impression when a guest first enters a space, so make it count with warm and inviting hospitality lighting in Miami.
The correct light offers a hotel space a vibrant and friendly atmosphere. The wrong light can ruin a nicely decorated space. Listed below are a few of the vital reasons to focus on attractive and functional hospitality lighting for the guests.
Influence Your Customer's Mood with Hospitality Lighting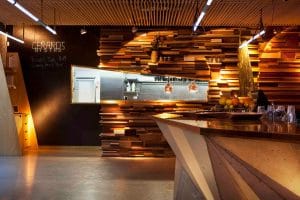 Appropriate hospitality lighting influences the mood of one's guests. Well-positioned lights encourage positive feelings. LED lights mimic all-natural daylight, which is an improvement from yellow-hued regular lights. Lighting that adjusts at night allows for a more restful sleep or more intimate atmosphere. Most fluorescent lights can't be dimmed. LED lights present quite a few dimming alternatives. Each space in your establishment should have a goal with it's lighting for all hours of the day it is in use. A well thought out and professional hospitality lighting design plan can maximize the use of the area at all hours.
Activate the Senses Through Light
Undesirable lighting can make your décor, meals, and furnishings much less attractive. Terrific lighting invigorates your guests' senses, even beyond sight. Take the time to analyze the hospitality of one's lighting. Is it inviting? Does it promote a far more engaged guest expertise?
Luxurious rooms with thick duvet covers and fine furnishings could be presented in a much better light. Rich entrees and decadent desserts might be much more appetizing with proper light levels and colors.
Deliver Comfort and Relaxation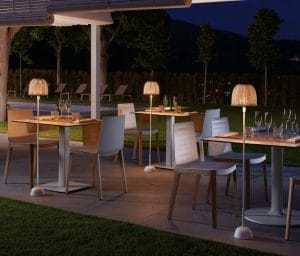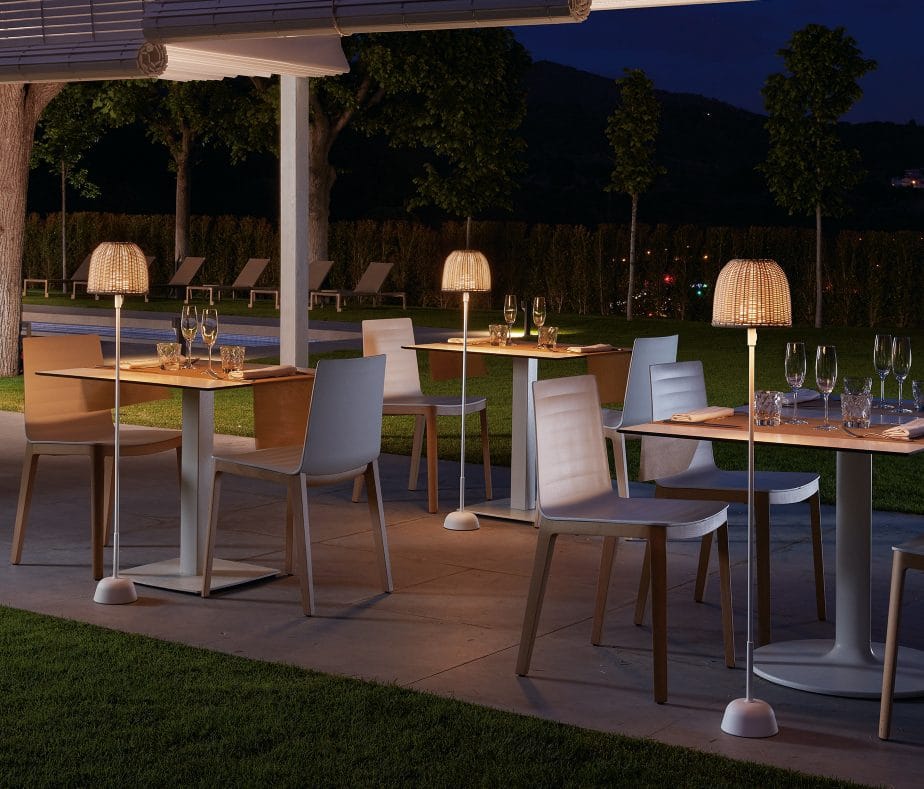 If guest requirements include, work or personal experiences that needs a relaxed and comfortable environment and that isn't supplied with all the suitable lighting situations, you might potentially lose a customer. Getting ready for any major event is much more tricky in the event the light is poor. Even reading a fantastic book might be challenging with not enough lamp illumination. Guests may possibly not consciously notice these shortcomings, but they will definitely notice the convenience of excellent lighting when they come across accommodations that do offer it.
Stand out of your competitors. Elevate the guest encounter at your place of enterprise with proper hospitality lighting. Contact EOS Outdoor Lighting today for a No Cost Design Consultation with a experience and professional lighting designer.