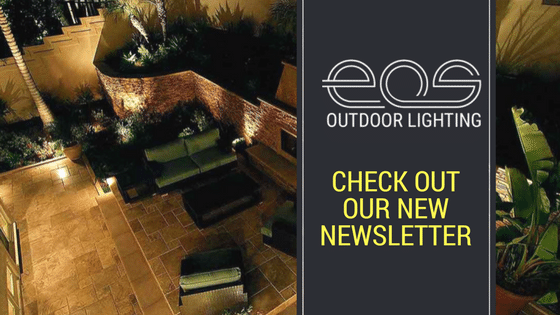 Looking for that all important lighting design concept for a hotel, bar, restaurant or cafe?
To refresh and enliven a scheme, you'll need that vital yet sometimes elusive 'spark' we call inspiration!
If you are on that quest for inspiration, we may have just the answer you are looking for. At the very least we'll furnish you with some insightful pointers to help you achieve a commercially viable design.
LEDs come in many different formats, output, efficiency and color quality. This cordless light source is perfect for the dining environment.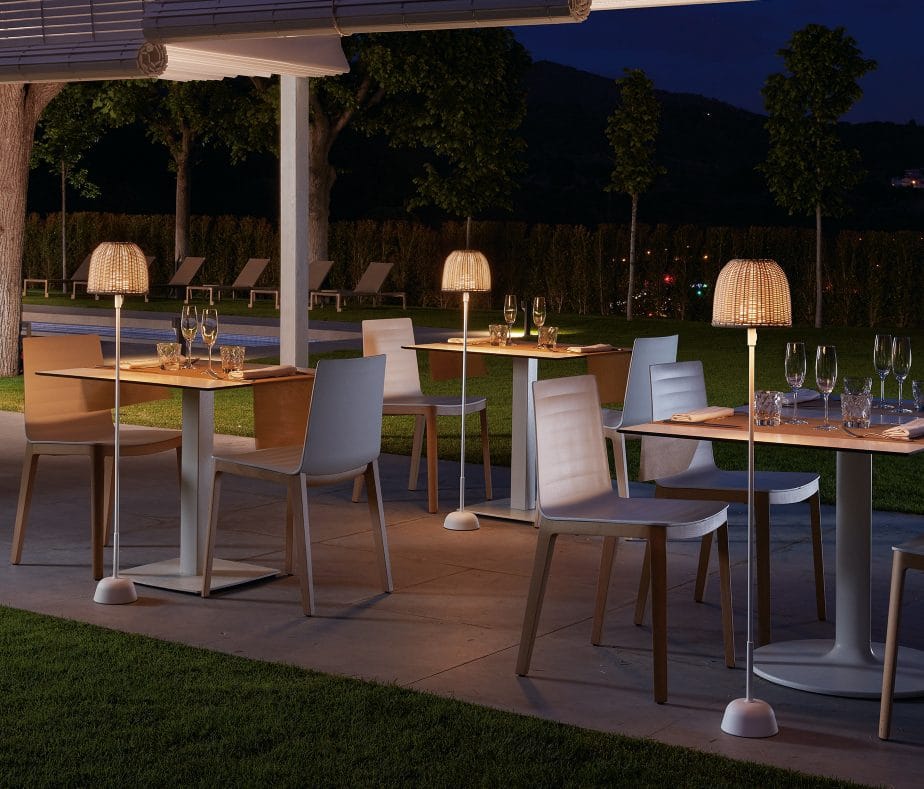 Lighting adds that magical element to an evenings socializing.
Nón Lá by Bover is a great inspiration for bar, restaurant, and hospitality lighting
Call MAGDA COLODETTI
for your
FREE LIGHTING DESIGN CONSULTATION
& budget your
exterior lighting
(305)-692 0720
EOS is a member of the Association of Outdoor Lighting Professionals.
EOS Outdoor Lighting
11098 Biscayne Blvd |suite 401-11
Miami,FL 33161
Copyright © *|CURRENT_YEAR|* *|LIST:COMPANY|*, All rights reserved.
*|IFNOT:ARCHIVE_PAGE|* *|LIST:DESCRIPTION|*
Our mailing address is:
*|HTML:LIST_ADDRESS_HTML|* *|END:IF|*
Want to change how you receive these emails?
You can update your preferences or unsubscribe from this list.
*|IF:REWARDS|* *|HTML:REWARDS|* *|END:IF|*