We at EOS Outdoor Lighting have been in the lighting design industry for over 25 years. We do our projects with the latest lighting technology, the hippest fixtures, and with a new installation technique, we pride ourselves on staying abreast of everything happening in the industry. That's why we're the experts.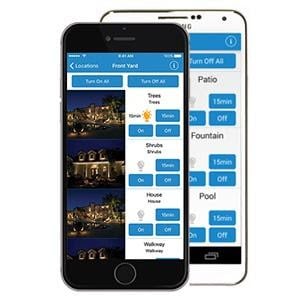 Mobile lighting system control through an internet gateway and mobile app
Introducing Light Logic™ PLUS, an affordable Internet-Based Outdoor Lighting Control System from Unique Lighting™. Light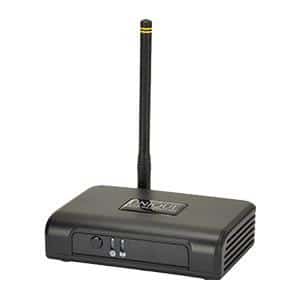 Logic™ PLUS builds on the original Light Logic™ Wireless Control System with the addition of an Internet Gateway and Mobile App.
• Astronomical timing – auto adjusts dusk and dawn times by your location and seasonal changes
• Easy ZIP code entry for location
• Automatically adjusts for Daylight Savings Time