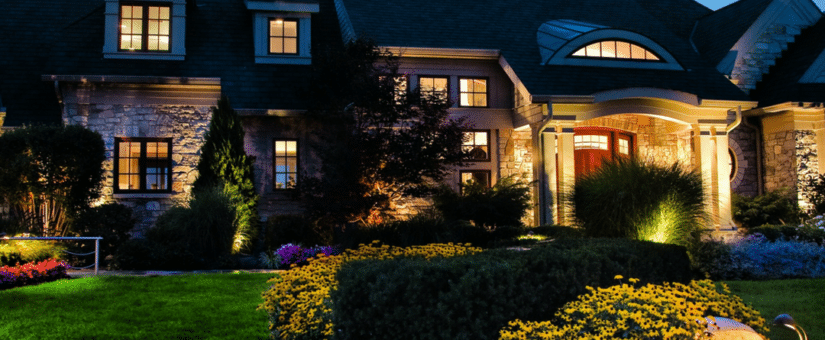 In case you did not know, the goal of any LED outdoor landscape lighting in Miami is to accentuate the property and its architecture. The system's design is very important, as it ensures proper illumination without dark spots. An outdoor lighting professional knows which fixtures to use and where to place them exactly for the perfect result.
Read below to learn more about the benefits of hiring a LED outdoor landscape lighting professional.
1. A Professional LED Outdoor Landscape Lighting in Miami Has Training and Certification
A professional in this field has experienced the right training in terms of lighting design and installation. Lighting design, in particular, can be likened to interior design. It also requires a higher education or training and experience. A professional has undergone all of these and has even worked on several lighting designs. He also has the AOLP (Association of Outdoor Lighting Professionals) certification and belongs to this group.
2. Knows the Best Fixtures to Use
It is important to know that each fixture has different effects and qualities. While some are dazzling, others tend to have low output. And while some can last for almost a lifetime, others are unable to withstand harsher elements. A LED outdoor landscape lighting professional knows which fixtures to use, from low-voltage to highest quality. He also understands which LED fixtures to install in order to achieve the best results for your project.
3. LED Outdoor Landscape Professional Understands Safety and Maintenance
Obviously, you want the installation to go as smoothly as possible. You do not want an electric shock threat that could be deadly to anyone. A professional understands that landscape lighting needs proper maintenance. Otherwise, your landscape lighting would not be in top functionality and aesthetic state. Moreover, there is always a possibility of damage that can impact the overall performance of the lighting system. He knows how to conduct troubleshoots and has the right tools to repair the damage. Therefore, it should be in your best interest to hire a professional to deliver the job.
4. Knows the Best Installation Strategies
When it comes to outdoor landscape lighting, the installation can sometimes be tricky and complicated. Why? This is due to various items such as cables, transformers, connectors, and lighting fixtures, to name a few. The ground even needs to be dug up to run cables without damaging the landscape. A professional is familiar with these issues and thus knows which installation strategy to use. He does this in a way that everything is done without exposing people to danger.
Are you looking to hire a LED outdoor landscape lighting professional in Miami? Look no further than EOS Outdoor Lighting. We would definitely love to help you with your project!
Check out this website for more information.