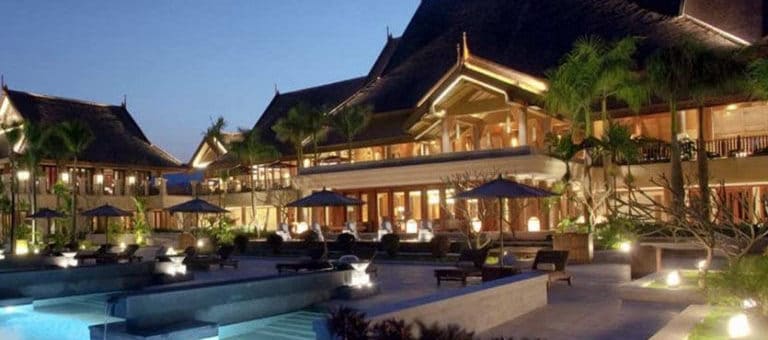 WHAT DOES YOUR PROPERTY'S ARRIVAL EXPERIENCE
SAY ABOUT YOU?
While people may not realize it, lighting influences our emotions affects our mood and shapes our view of the world. This is why it is important to ensure that when guests arrive in front of an establishment for the first time, the experience feels warm and inviting, yet also discerning and sophisticated.
Our highly-efficient LED lighting installations can reduce energy consumption by up to 75% also provide a selection of premium fixtures. Whether it be a retrofit of an outdated system or a new-build plan, EOS Outdoor Lighting serves Hospitality Engineers with expert consultation and the latest technologies.
---
---
Call MAGDA COLODETTI
for your
FREE DESIGN CONSULTATION
& budget your
exterior lighting