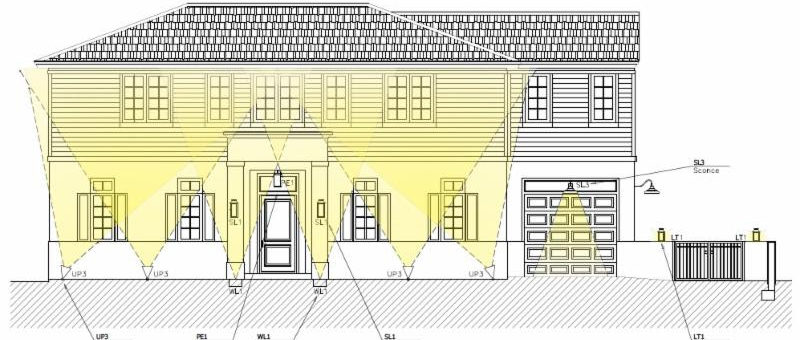 When deciding the 
landscape lighting company in Miami to hire
, make sure to choose a company that offers services that will enhance the aesthetic and functional values of your property. You only get this with an expert landscape lighting designer. Not a landscape lighting contractor. Know the difference and you will get an end result that truly shines.
Below are few of the questions you should ask:
Training and Certification
Grade of Equipment and Warranty
Type of Wire Connections the Company Uses
Techniques the Company Specializes In
Documentation
 Documentation
Ask if the company documents every stage of their projects with a detailed plan showing the fixtures, accessories, and the wiring diagram that shows how the fixtures run together and where the wire is buried. Request for a sample of this type of documentation for previously completed projects. The company should be able to give you a copy of the documentation when your project is finally completed.
Documentation helps to troubleshoot any problems and make repairs without many difficulties. With the documentation, it is possible and easy for another company to work on your system. Avoid a company that cannot or does not provide documentation of projects.
If you're looking for a landscape lighting company in Miami find out what EOS Outdoor Lighting can do for your project. We are experienced outdoor lighting designers. Give us a call at 305-692-0720 or request a consultation here.