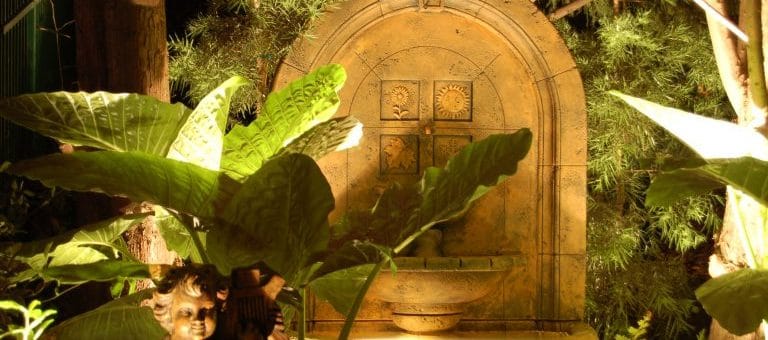 Here are five outdoor lighting solutions that are sure to brighten your springtime gatherings — and have your neighbors wondering how you did it.
1|Landscape Lighting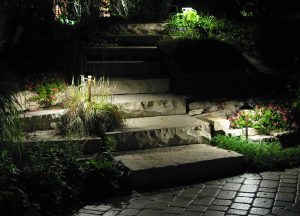 Image Courtesy of Unique Lighting Systems.
Landscape lighting is perfect for outlining where your driveway ends and your yard begins. Landscape lighting can also double as an eye-catching safety measure for guests.
2|Stair Lighting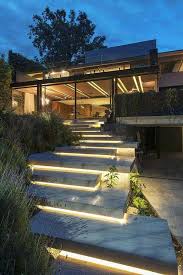 Image via ArchDaily
Lighting a stairway improves safety and adds an inviting glow to your space. LED step lights can be used to enhance your landscape, to amplify your deck lighting when entertaining, for residential exterior lighting, or simply to feel more secure knowing your staircase is brightly lit.
3|Hardscape Lighting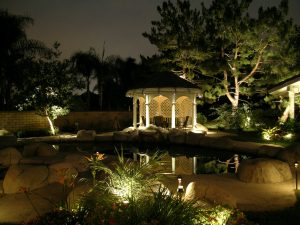 Image Courtesy of Unique Lighting Systems.
Your patio looks great. Your garden has grown into a green goddess of gardening perfection.
What good is your outdoor paradise if you can't enjoy it on a beautiful spring night? With so many big features to focus on—brick layout, grill options, fireplace structure—many outdoor enthusiasts forget that lighting is a key feature in creating the ultimate backyard living experience.
4|Accent Lighting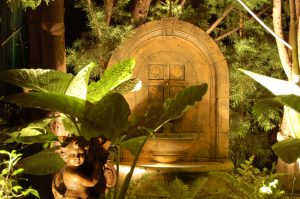 Image Courtesy of Unique Lighting Systems.
 Use accent lighting to emphasize specific features of your home or as a focal point themselves.
 5| String Lighting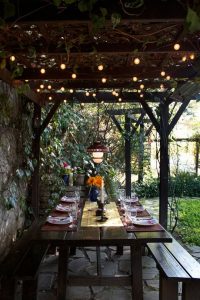 Image via The Garden Glove
String lights are synonymous with party lights. Use string lights to illuminate food and drink areas, or to light an open space for dancing. They also look cool wrapped around tree trunks, deck railings or even trellises for an unexpected focal point. Add a bit of vintage flair with Edison bulb string lights or mercury ball string lights draped from a gazebo or pergola.