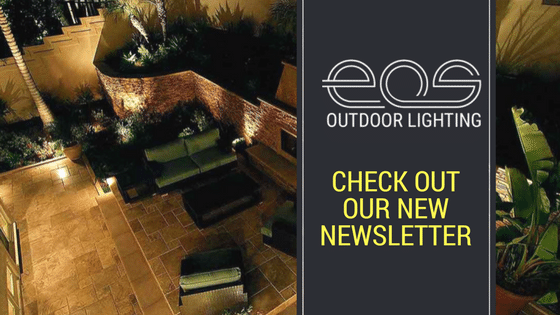 Send us a photo of what you wish to light up, and we will begin your DARKNESS TO DISTINCTION design process.
EOS is a member of the Association of Outdoor Lighting Professionals.
EOS Outdoor Lighting
11098 Biscayne Blvd |suite 401-11
Miami,FL 33161
Copyright © *|CURRENT_YEAR|* *|LIST:COMPANY|*, All rights reserved.
*|IFNOT:ARCHIVE_PAGE|* *|LIST:DESCRIPTION|*
Our mailing address is:
*|HTML:LIST_ADDRESS_HTML|* *|END:IF|*
Want to change how you receive these emails?
You can update your preferences or unsubscribe from this list.
*|IF:REWARDS|* *|HTML:REWARDS|* *|END:IF|*