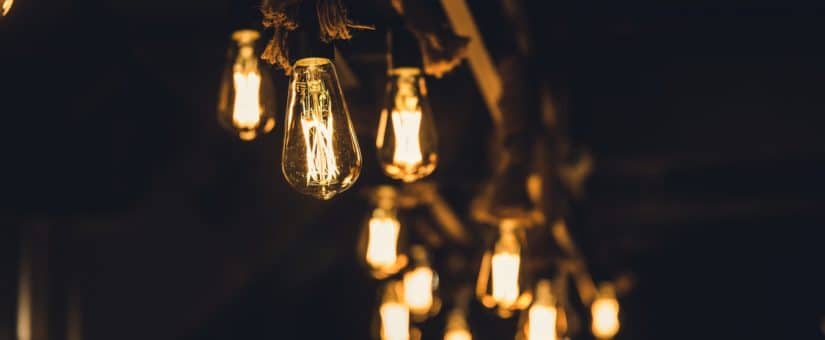 Brighten Your Path by Installing Decorative Landscape Lighting
Landscape lighting can add a beautiful quality to any house. There are lots of choices readily available to somebody who is considering it. Landscape lighting in Miami, and any outdoor lighting, can assist securing a home in addition to keeping individuals from stumbling in the dark. Generally, people buy landscape lighting to boost the look of their yard or landscaping and create a nighttime scene. This adds both beauty and functionally to the outdoor areas.
What are the types of landscape lighting?
There are lots of types of landscape lighting. If you are interested in conserving energy, you can acquire low voltage landscape lighting which is suggested. Another alternative to conserving energy is solar landscape lighting. Solar, or from the sun, is powered by the sun's rays. It acquires energy during the day while the sun is out then, in the evening, when it is dark, they are lit utilizing this saved energy. They give off a faint glow that actually can light up a little area or large area. These kinds of outdoor landscape lighting can be terrific ways to light your backyard or walkway at a low cost. For example, something that can be done is light a pathway to the front of your home or line the driveway with lights from the street to your garage. Perhaps you would prefer to focus your lights on a single bush or tree that is special in some way or to shine on a flag. Just be warned that solar lights and DIY kits are not going to produce a high-quality result.
Why Landscape Lighting?
If you are thinking about doing work on your landscaping, think about landscape lighting. It adds a lot of value to your home and life. There are many benefits to a landscape lighting system. The main benefits are the added use of your outdoor areas in the evening. This essentially doubles the usable area to entertain, relax, play or even work in the evenings.  Creating a beautifully lit landscape can be tough work, however, there are specialists that can assist you. Hiring a professional landscape lighting company in Miami is the best option if you want the best end results.
Things to remember when getting landscape lighting
When considering landscape lighting, make sure that you think of safety initially. Keep in mind that there are also coding regulations for running outdoor wiring and electrical components. This may require an electrician to setup for you. Consider talking with a professional landscape lighting designer to assist you to create what you would like your lawn to look like. Consider also utilizing energy efficient landscape lighting such as low voltage. Landscape lighting can add charm and beauty to a house when it is done correctly and safely.
For more help with getting landscape lighting installed in Miami or Broward counties contact EOS Outdoor Lighting. Visit our website: https://eosoutdoorlighting.com/ or speak with outdoor lighting designer Magda Colodetti today. (305) 692-0720