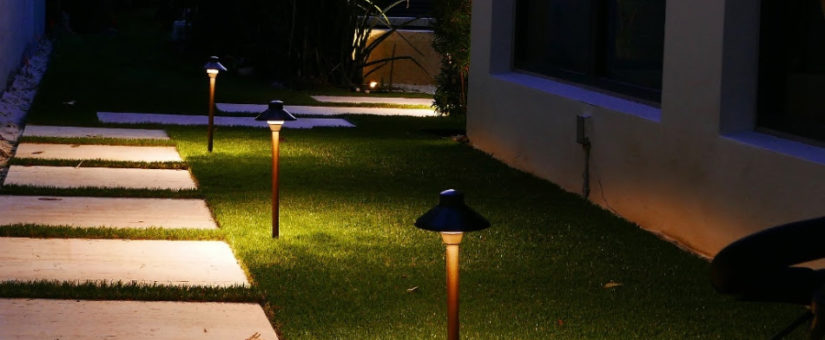 Expert installation is the first important step in creating a great landscape lighting system. However, maintaining your lighting system investment is just as important. Maintenance of a lighting system can help prevent costly repairs in the future and keep your system looking it's best. A maintenance program with EOS Outdoor Lighting will ensure your system is working properly, looking it best and will help avoid costly and potentially dangerous hazards.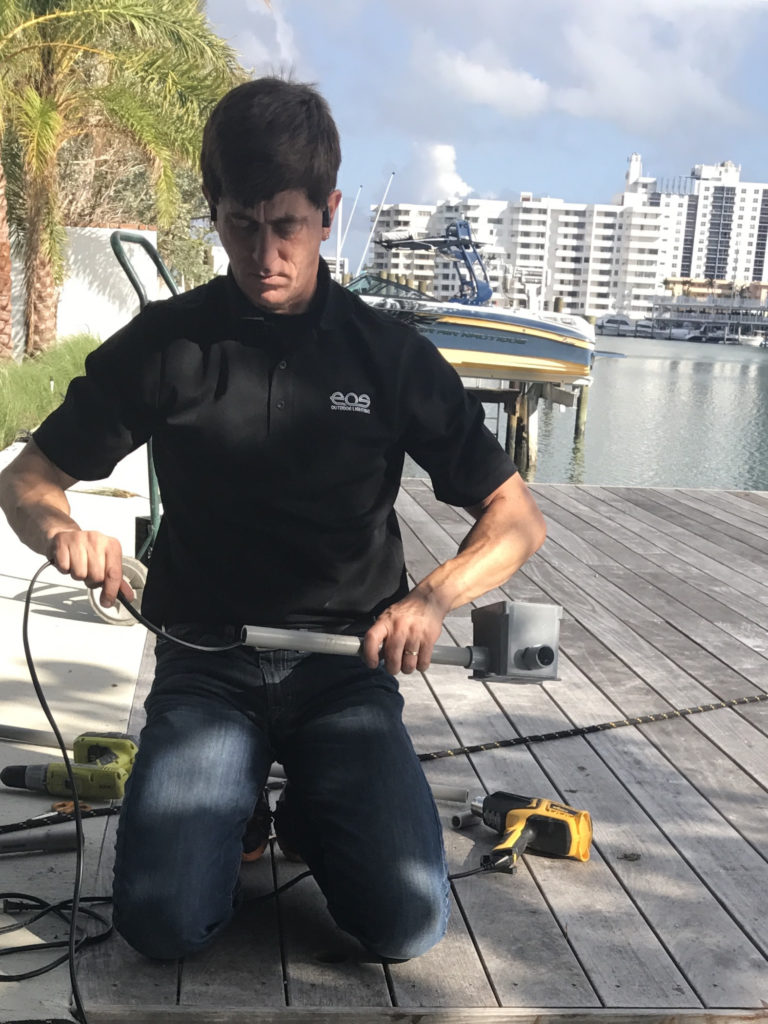 EOS has a brand new lighting maintenance program that allows you to never worry about your system again! When you sign up for this plan, you'll become a priority lighting customer entitled to a variety of benefits.
Plan Includes:
Ensure all fixtures are working & replace lamps (see material charges for pricing)
Clean fixtures and lenses
Adjust and refocus fixtures
Adjust time clocks and controllers
Replace and/or lubricate o-rings, gaskets and seals as required
Voltage and amperage testing
Trimming & minor pruning around fixtures
5% OFF New Installations or Additions
CHOOSE YOUR PLAN:
ANNUAL: We will come to your property ONE time in a 12-month period.
SEMI-ANNUAL: We will come to your property TWO times in 12-months.
QUARTERLY: We will come to your property FOUR times in a 12-month period.
ON CALL: We will respond within 48 hours
For more information about pricing and service options regarding out maintenance agreement program, request it HERE and we will send all information and prices.