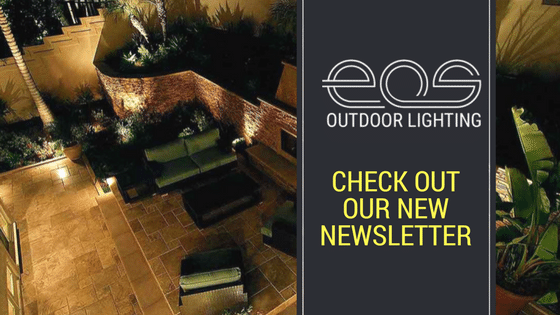 *|MC_PREVIEW_TEXT|*


Why Hire a Professional for your Lighting Design
Lighting designers are a tremendous resource for innovative, practical and economically viable lighting solutions. They understand the role of lighting in architecture and interior design and rely on their extensive experience and knowledge of lighting equipment and systems to enhance and strengthen design.
Lighting Designers Reduce the Cost of a Project By:
Selecting the most appropriate lighting solution

Meeting the programmed budget

Evaluating alternate lighting systems

Locating lights only where needed

Using energy efficient solutions

Addressing maintenance issues

Assisting during the equipment procurement process

Monitoring lighting equipment installation

Avoiding design mistakes that can be very expensive to correct

Developing performance-oriented specifications to encourage competitive bidding
We specialize in hotels and resorts, corporate offices, private residences, exterior lighting and facades, custom fixture design and lighting control system design.
Call MAGDA COLODETTI for your
FREE DESIGN CONSULTATION
& budget your
exterior lighting
(305)-692 0720
EOS is a member of the Association of Outdoor Lighting Professionals.
EOS Outdoor Lighting
11098 Biscayne Blvd |suite 401-11
Miami,FL 33161
Copyright © *|CURRENT_YEAR|* *|LIST:COMPANY|*, All rights reserved.
*|IFNOT:ARCHIVE_PAGE|* *|LIST:DESCRIPTION|*
Our mailing address is:
*|HTML:LIST_ADDRESS_HTML|* *|END:IF|*
Want to change how you receive these emails?
You can update your preferences or unsubscribe from this list.
*|IF:REWARDS|* *|HTML:REWARDS|* *|END:IF|*